About Kochon Memorial Hall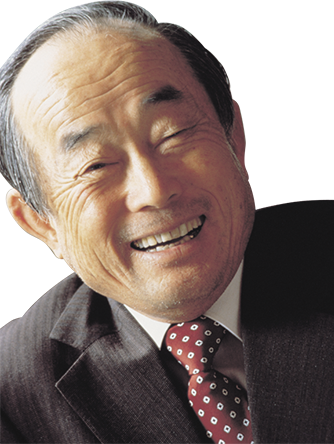 In 1941 a young man hung out his shingle on his new pharmacy with dreams of contributing to good health for the Korean people. He overcame all manner of adversity and difficulty to lay the foundation of what has become today's Chong Kun Dang. That young man was none other than the late Chairman Chong-Kun Lee, also known by his pen name, Kochon, who was the undisputed leader of the pharmaceutical industry in Korea.
The Kochon Memorial Hall pays tribute to the philosophy and work of Chong-Kun Lee, the founder of Chong Kun Dang, who was known for his fearless stance in the face of difficult challenges and the possibility of failure and for his generosity toward those living in hardship around him while he himself lived a life of modesty and frugality.